Eating more vegetables on a low FODMAP diet
Dr Jane Varney - Research Dietitian, 19 November 2015
Luckily, there are very few vegetables that are completely off limits during the low FODMAP diet. Luckily because vegetables are packed full of fibre, vitamins, minerals, antioxidants and phytochemicals and when vegetables are included in the diet, research has found there to be a reduction in the incidence of many lifestyle diseases.
Vegetables need not be limited to just the dinner plate. Here are some suggestions to increase your vegetable intake: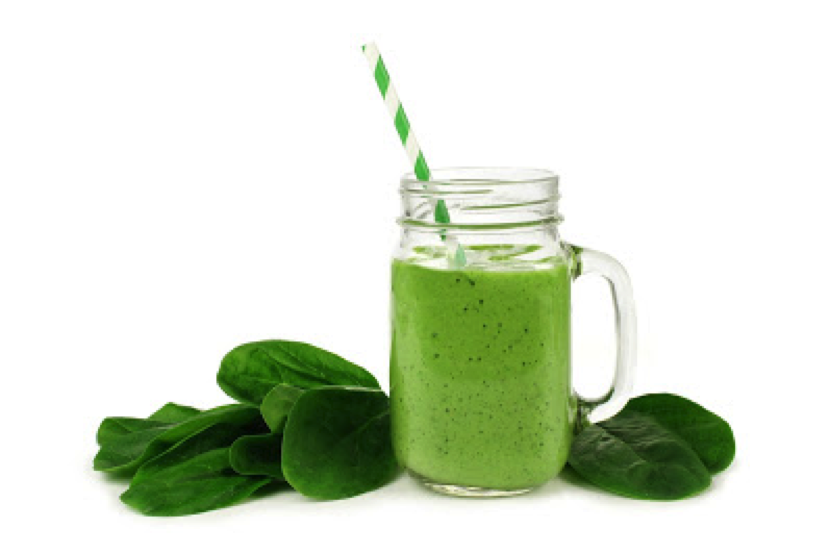 Blend a handful of baby spinach leaves into a lactose free banana smoothie

Combine stewed rhubarb with berries to accompany muesli and yoghurt or porridge

Try carrot cake porridge and modify this tasty creation to be Low FODMAP by replacing half the rolled oats with quinoa flakes, using lactose free milk and omitting the sultanas

Have a side of spinach and/or tomato with eggs or combine eggs with vegetables and cheese in omelettes, frittatas or quiches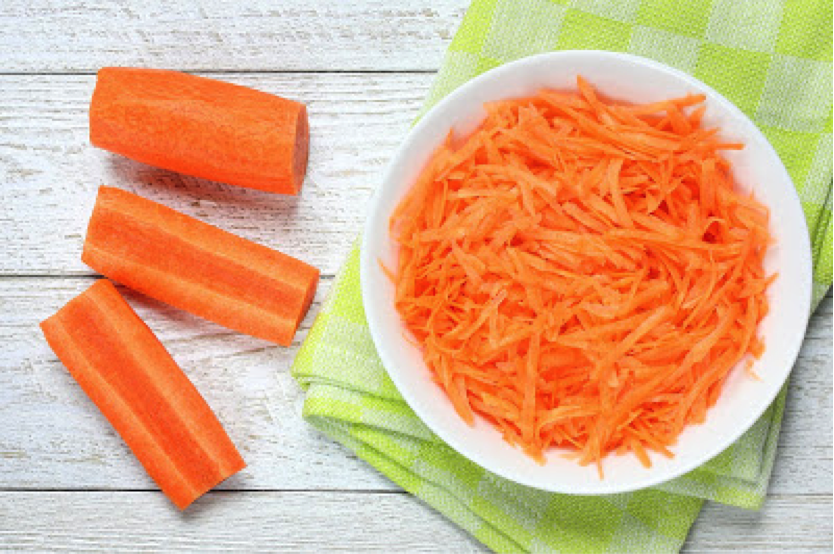 Incorporate salad/vegetables in wraps, sandwiches and rolls as well as on pizza

Aim for three different coloured vegetables on your dinner plate

Incorporate grated vegetables (such as, zucchini and carrot) in mince meat patties, meat loaves and sauces

Make vegetable skewers/kebabs with a variety of vegetables and/or meat/chicken/fish/tofu or haloumi cheese (try this yummy recipe for Greek vegetable kebabs

 from Jamie Oliver)



When eating out or having takeaway, order a side salad with no onion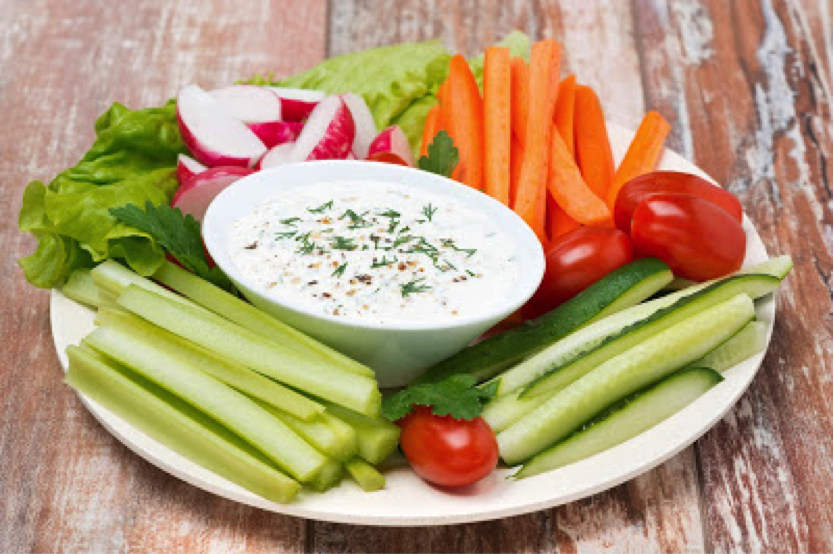 Snack on vegetable sticks with or without lactose free cream cheese or garlic free dip

Make dips that incorporate vegetables

Have vegetable sticks on a snack platter, with cheese, nuts and/or cold meats
Incorporate in baking – carrot cake, corn fritters, zucchini loaf, rhubarb crumble

Handy Hint - When using the Monash University Low FODMAP App on your smart phone, make sure you click to view vegetables with a red traffic light next to them. While some vegetables (e.g. sweet corn) are high FODMAP when consumed at 1 serve (e.g. 1 cob) they may be green/amber when consumed in a ½ serve (e.g. ½ cob).
3 TIPS ON HOW TO GET KIDS TO EAT MORE VEG: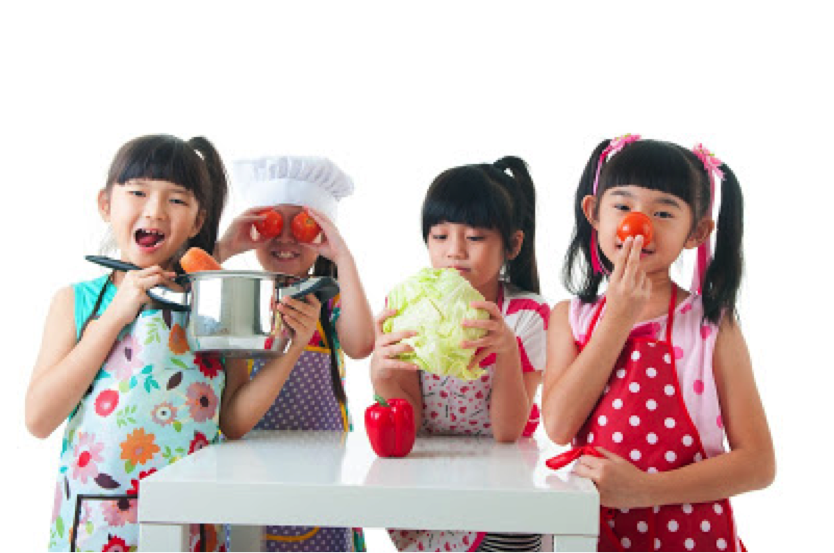 Make it fun – arrange vegetables with/without other foods in a shape or smile

Involve kids – in selecting veggies at the supermarket, in basic meal preparation involving vegetables (i.e. mixing/grating/blending/threading onto skewers), in self-serving vegetables to their plate from a selection on the family table, in self-assembling meals involving vegetables (e.g. jacket potato[P4] , pizza, tacos, wraps)

Role model – sit down and eat meals and snacks with your child that incorporate vegetables in a way you enjoy

As a parent you can only control when, where and what food is offered (not whether or not it is eaten!) so ensure vegetables are regularly offered at social family meals.