Dutch breakfast (image by Hannah Whitaker via New York Times)
For the typical Dutch child, breakfast is a glass of milk with bread, unsalted butter and most importantly,
hagelslag
"hailstorm" – sweet sprinkles that come in multiple flavours (chocolate, fruit, anise), shapes and sizes. My local supermarket has half an aisle devoted to them.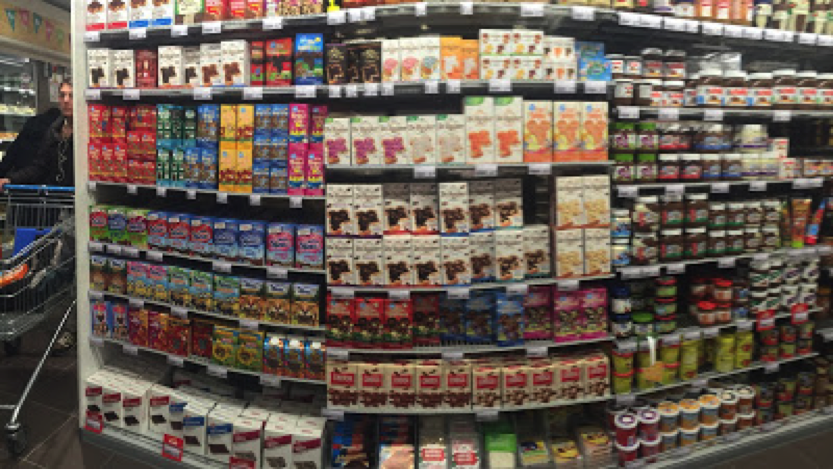 For minimising the FODMAPs of the typical Dutch child's breakfast:
For optimising the nutrition of the typical Dutch child's breakfast: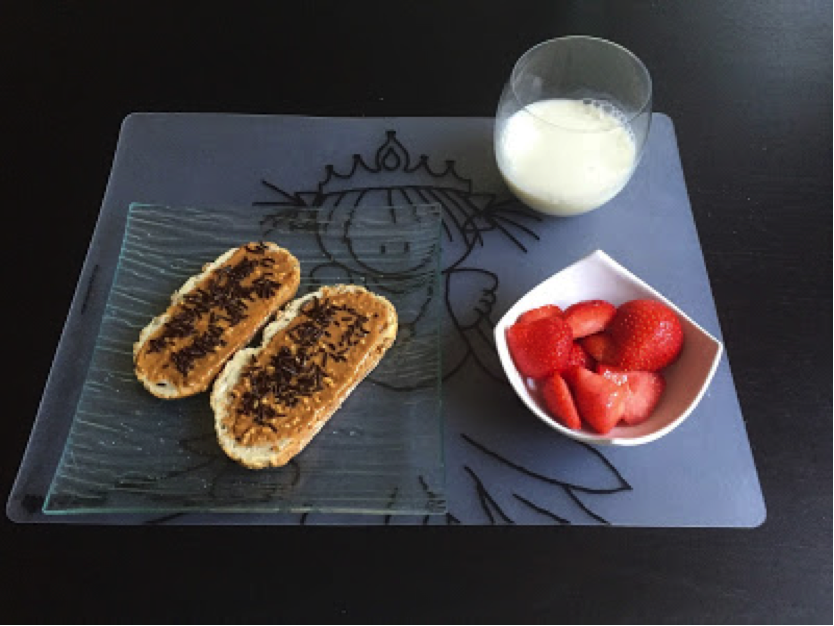 Fun fact – Make time to sit down and eat breakfast together as a family.
According to a
UNICEF report
, which ranked Dutch children as the happiest in the world, in no other country do children eat breakfast as regularly as they do in The Netherlands. Eating breakfast is associated with: a healthy weight, better performance in school, and decreased behavioural problems.