Salad trio
Shirley Webber - Research Dietitian, 09 February 2017
I absolutely love a good salad and it is possibly one of the easiest dishes to make. One thing I love about summer is having lots of barbeques with friends and there is just nothing better than impressing their sock off with these healthy treats. See below for my go-to salad recipes:
Salad skewers (Serves 12)
I love this one for when friends are standing around drink in one hand and only one hand free for a snack.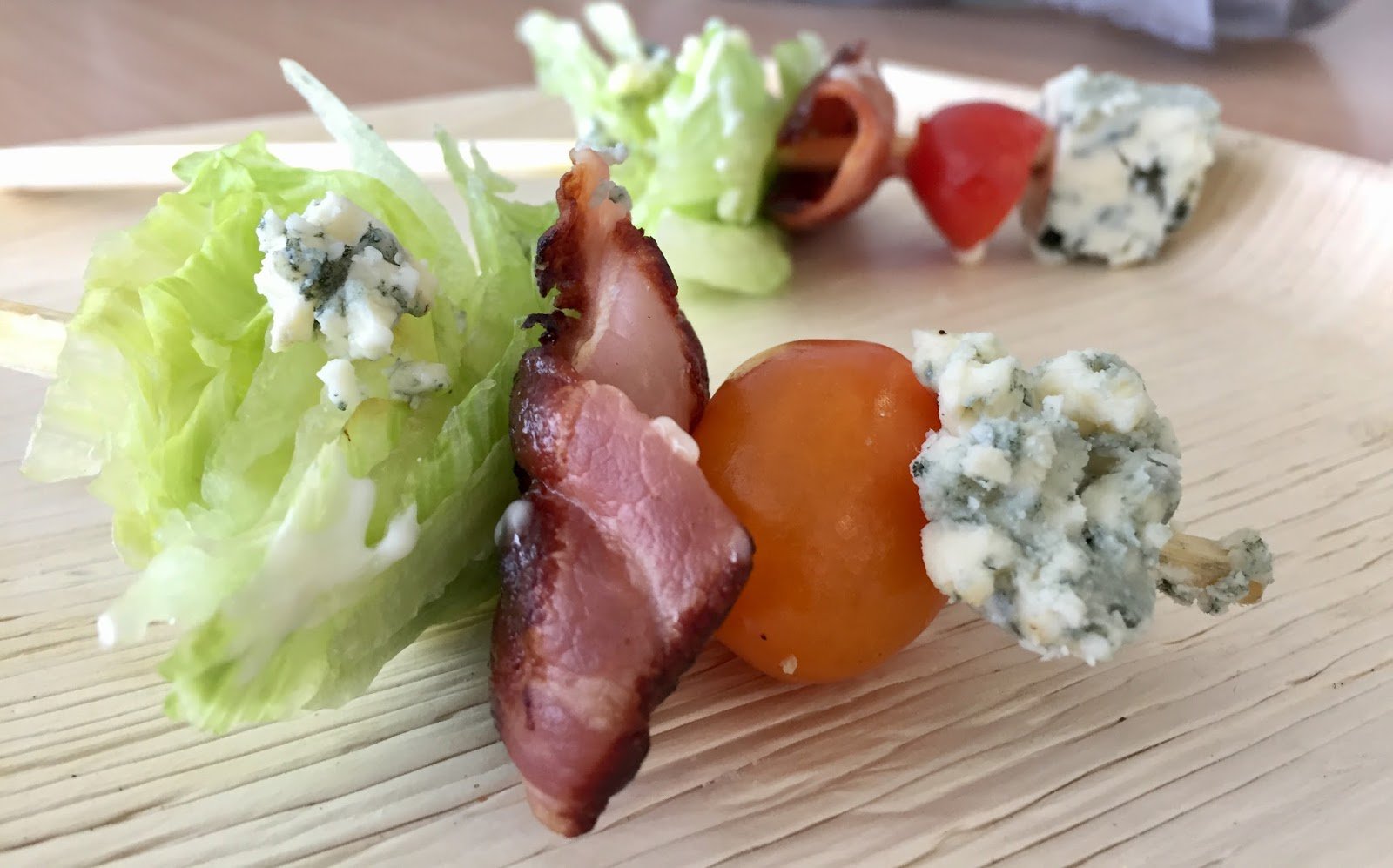 Ingredients: 
Iceberg lettuce sliced in wedges

Cook 4 rashes of bacon  

12 cherry tomatoes halved

12 toothpicks or skewers

12 small squares of cheese (recommend blue, brie or Camembert)

Blue cheese – small cube

Dressing: blue cheese dressing (tzatziki with blue cheese crumble)

¼ medium cucumber

50g low fat plain yoghurt

Lemon, juiced, to taste

¼ tsp fresh dill, finely chopped

Blue cheese crumble (optional is you really want a strong blue cheese dish
Fry the bacon rashers to your liking. 

Thread the skewers with the lettuce wedge, then bacon and the cherry tomato. Top with a cheese square. 

Make the dressing. Drizzle a little homemade tzatziki over the slices. I make mine by peeling an English cucumber (optional to remove the seeds). Grate and squeeze out any excess water. Mix the lactose free yoghurt, cucumber, lemon juice, dill, salt and pepper in a small bowl and mix to combine. Crumble in some blue cheese to taste.
| Nutrition Information/serve: | 1 skewer |
| --- | --- |
| Energy | 262kJ |
| Protein | 6.6g |
| Fat | 3.2g |
| - Saturated fat | 1.3g |
| Carbohydrates | 1.4g |
| - Sugar | 1.4g |
| Fibre | 0.7g |
| Sodium | 0.4g |
| FODMAPs | LOW |
Chickpea and chicken with mustard dressing (Serves 4)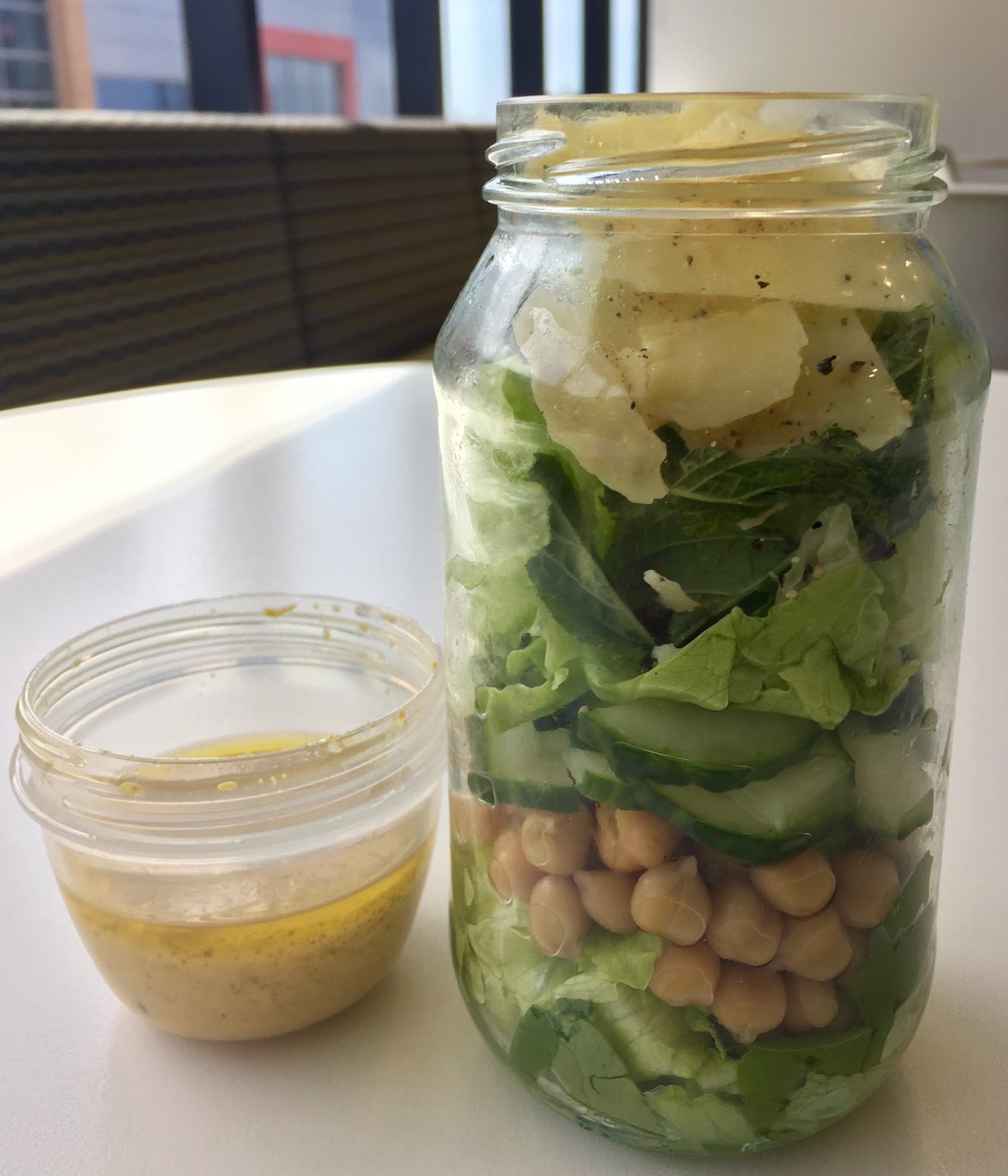 1 cup baby spinach leaves

1 can of chickpeas – drained 

1 English cucumber washed and diced

1 punnet or 1 cup of cherry tomatoes, rinsed and halved

1 cup of lettuce of your choice, we recommend rocket leaves

Shaved Parmesan cheese

Ground pepper, season to taste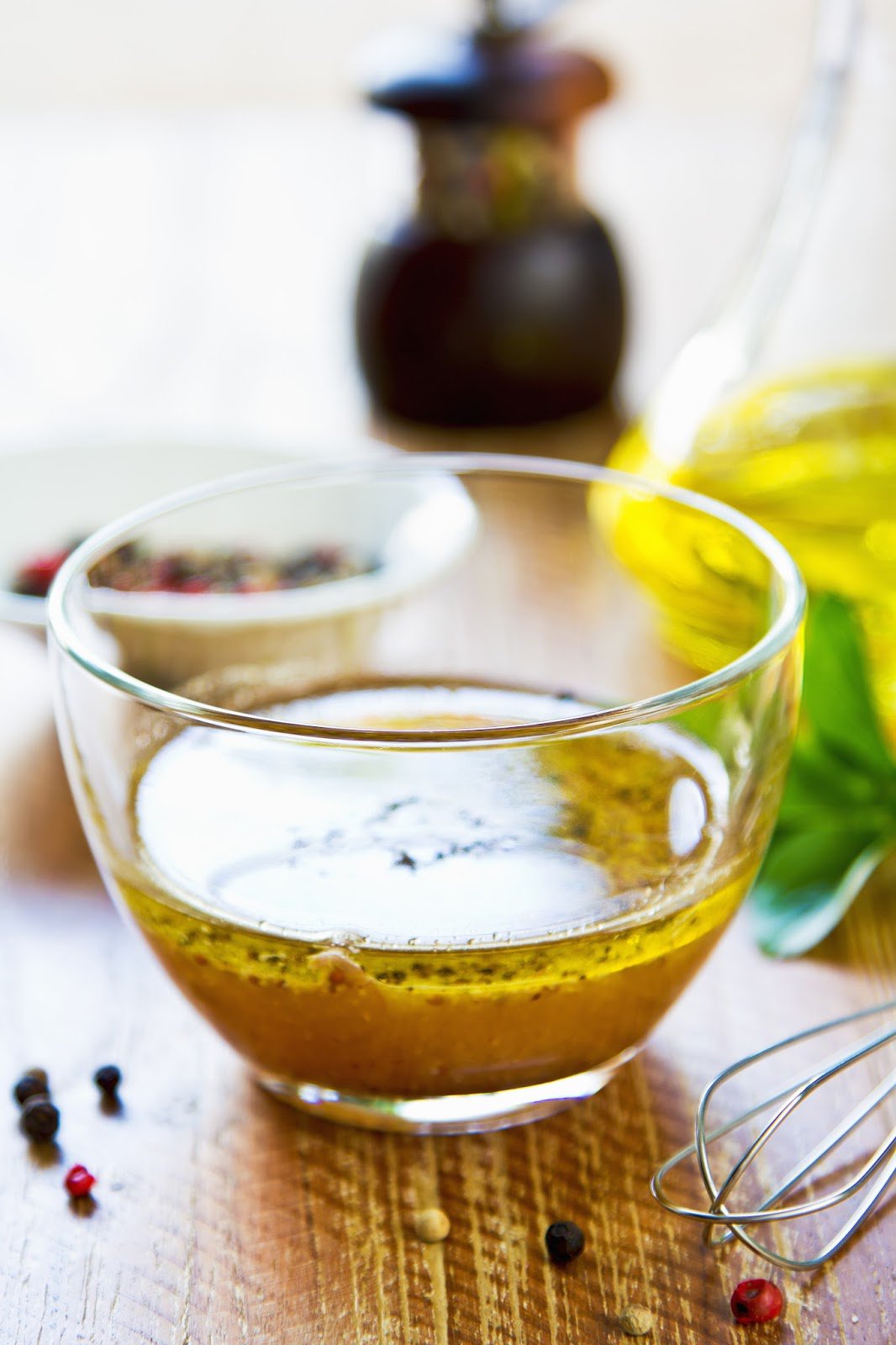 Dressing:
2 ½ tablespoon of mustard 

1 tablespoon apple cider vinegar

Juice of one lemon

½ cup olive oil (garlic infused if you choose)

Salt + pepper to taste
To make the salad take out four containers. I recommend using old jam jars for travelling to work safely without spilling or a takeaway container. 

Divide all the ingredients between the four bowls. I suggest layering in this order:  start with spinach then add the chickpeas, top with cucumber then add the tomato halves. Top with the lettuce leaves. 

For a final touch add some Parmesan slices and pepper. 

Personally I like to add a little protein to mine. I generally take a little slice of whatever meat I have left over from a previous meal e.g. Chicken, lamb, beef or ham.
Make the night before to have a quick and easy morning. 

Season as you make the salad else you may get to the top and realise there's no seasoning over the chickpeas.

Serve in a bowl for easier eating.
| Nutrition Information/serve: | 1 salad jar |
| --- | --- |
| Energy | 978kJ |
| Protein | 5.5g |
| Fat | 19g |
| - Saturated fat | 3.4g |
| Carbohydrates | 8.5g |
| - Sugar | 1.9g |
| Fibre | 3.5g |
| Sodium | 400mg |
| FODMAPs | LOW |
Caprese salad (Serves 4)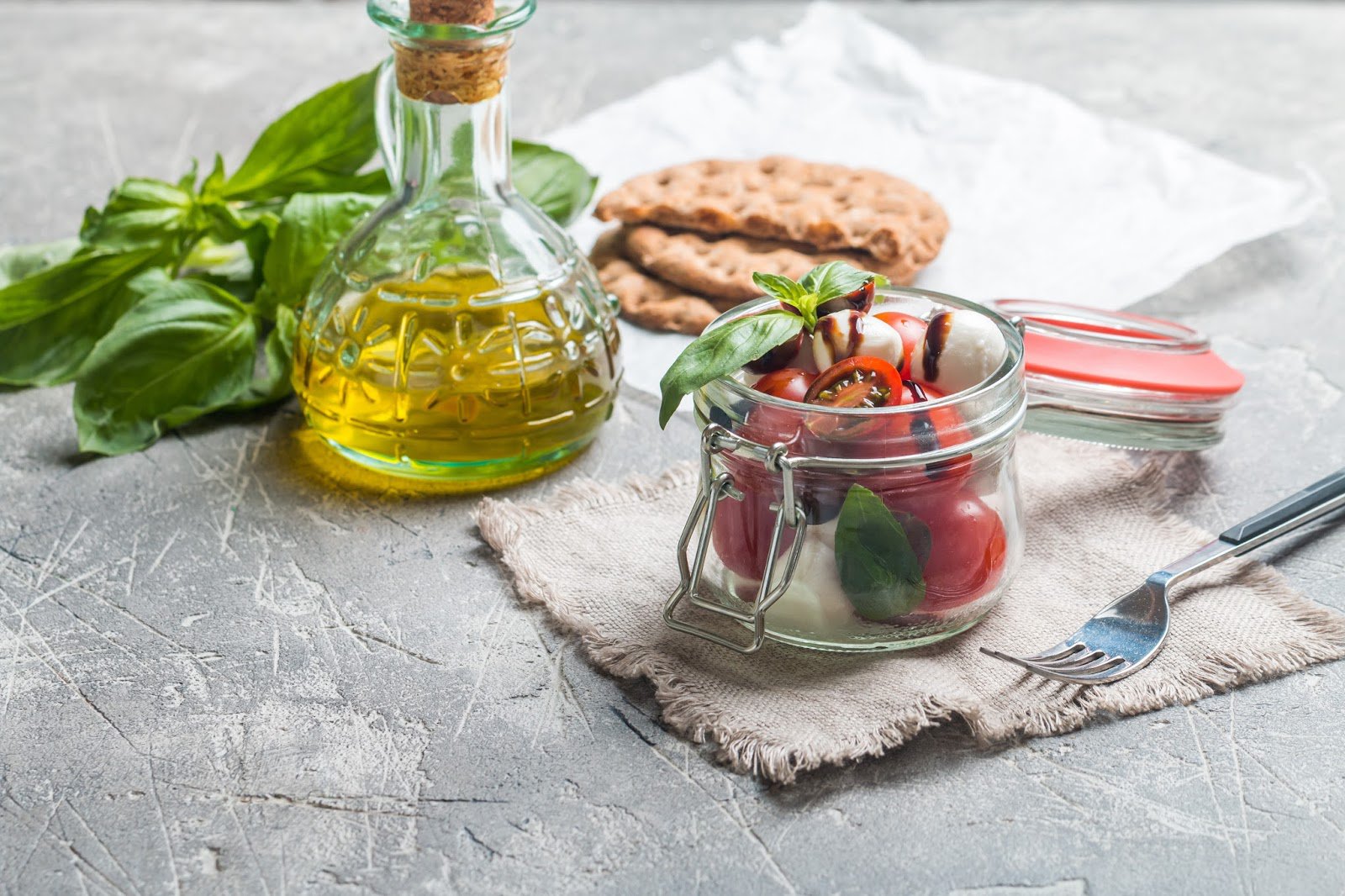 My absolute favourite salad is the traditional Italian Caprese salad. I mean why mess around with a classic. 
1 punnet of cherry tomatoes (I like to get the little tubs of mixed tomatoes for an interesting alternative and colourful dish. 

8 cherry bocconcini, sliced

¼ cup torn basil leaves

Salt and pepper to taste

Extra virgin olive oil, to serve

Balsamic vinegar, to serve
Slice the cherry tomatoes in halves or slices. Place in s serving bowl and top with the sliced bocconcini and shredded basil leaves. Sprinkle with salt and pepper. Mix together. 

 Just before serving drizzle some of the olive oil and balsamic vinegar over the salad.  
I often prefer this salad to be served with a cold meats and cheese board. 

Use this on a slice of toast for lunch. 
| Nutrition Information | 1 serve |
| --- | --- |
| Energy | 558kJ |
| Protein | 6.7g |
| Fat | 10.6g |
| - Saturated fat | 4.4g |
| Carbohydrates | 2.5g |
| - Sugar | 1.5g |
| Fibre | 1.4g |
| Sodium | 120mg |
| FODMAPs | LOW |