Introducing Monash Low FODMAP Certified™ Spelt 2 bread from Bodhi's Bakehouse
The Department of Gastroenterology of Monash University is delighted to announce that Bodhi's Bakehouse, an Australian artisan bakery is launching their Monash University Low FODMAP certified spelt sourdough bread, Spelt 2. Spelt 2 has met all requirements of the Monash University Low FODMAP Certification Program:
Company: Bodhi's Bakehouse
Certified food product: Spelt 2 
(Spelt sourdough bread)
Website: http://www.bodhi.com.au/
Online store: http://www.bodhi.com.au/store.php
Phone number:  (08) 9335 5582
Bodhi's Spelt 2 bread has been given an overall rating of green and can be included on a low FODMAP diet.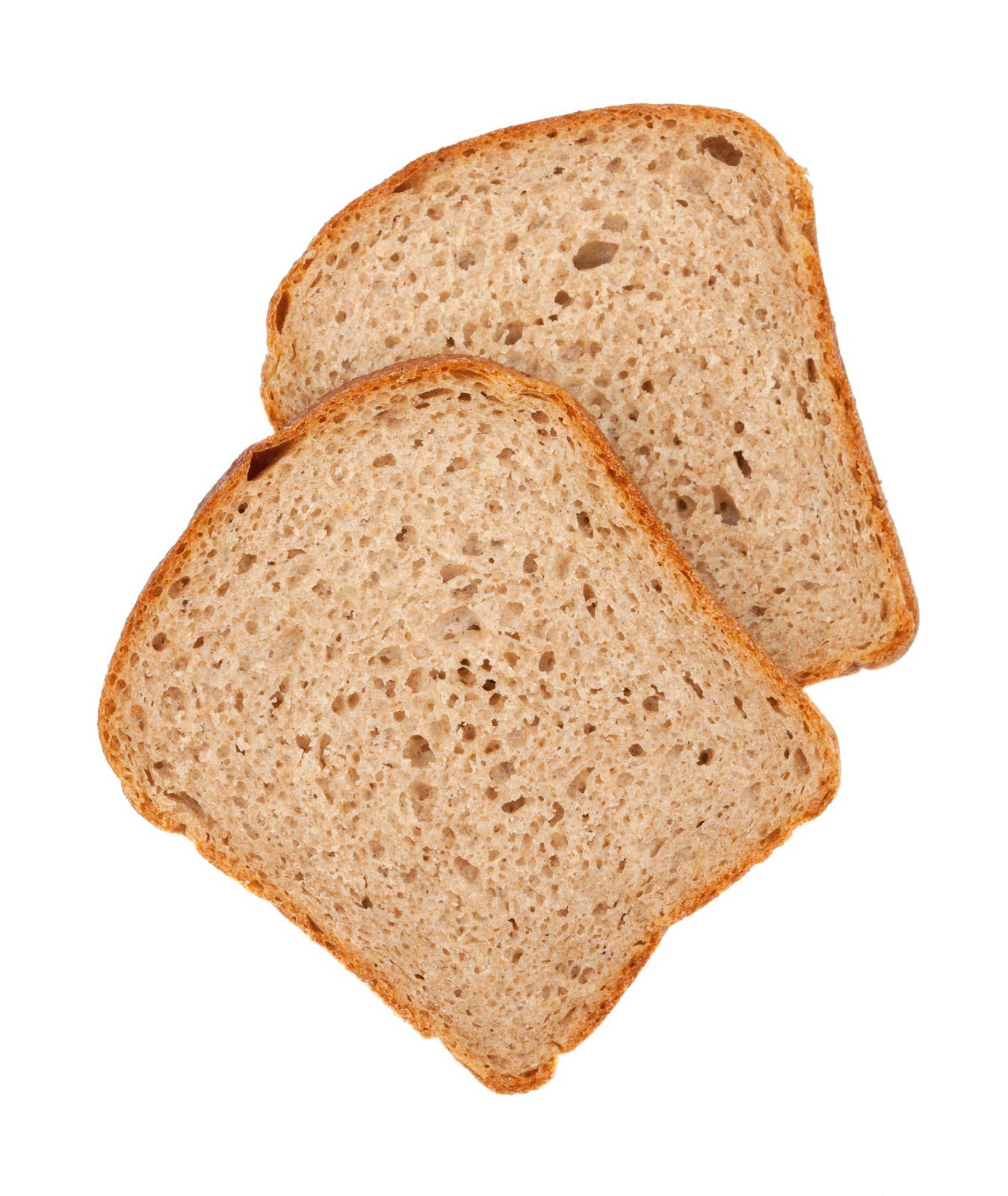 O
ne Low FODMAP serving size is 2 slices of bread
Spelt 2 will be available from selected bakeries across WA & customers are advised to contact the Bodhi's Bakehouse directly for details.
Be sure to keep a look out on the supermarket shelves! Also details of Bodhi's Bakehouse Spelt 2 bread are on Monash University Low FODMAP diet app . Follow Bodhi's Bakehouse on Facebook.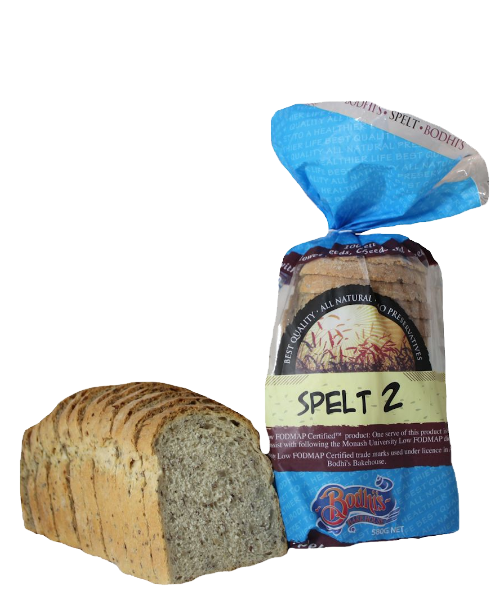 Spelt 2, Bodhi's Bakehouse:
Bodhi's Bakehouse is a Western Australia bakery located in the coastal town of Fremantle, Australia. Bodhi's Bakehouse produces a wide range of specialty bread products made.